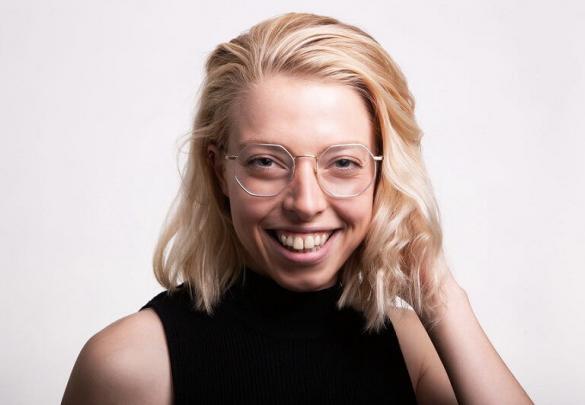 Kim Vassallo (assistant teacher)
"We are linked, not ranked" – Gloria Steinem
I really enjoyed training with the ACC and learnt a lot from my teacher and fellow students. So I thought that becoming a teaching assistant would be a great opportunity to pass on this knowledge and support other students on their journeys. It's also a nice way of being in contact with like-minded people and continuing my professional development.
About me
I've always been drawn to people and this led me to study Psychology and  Clinical Nutrition. From there I went on to work in mental health services as well as tutor students in psychology and related fields. These roles have taught me how powerful human connection is and have reinforced my desire to continue making it a big part of my life.
Why I like to work for the ACC?
When I moved to Amsterdam I decided I wanted to continue expanding on my knowledge and skills as well as explore the world of Coaching and Counselling. This brought me to the ACC and I'm glad it did! Year 1 was an enriching experience which taught me a lot personally and professionally as well as introduced me to some wonderful people.
Who is my hero and why?
I have two heroes. The first, my Belgian grandmother, is an amazing woman who inspires me because of how fully and kindly she lived her life. The second, Irvin D. Yalom, is an existential psychiatrist whose books teach me something new every time I read them and have influenced how I want to work with people (openly and authentically).