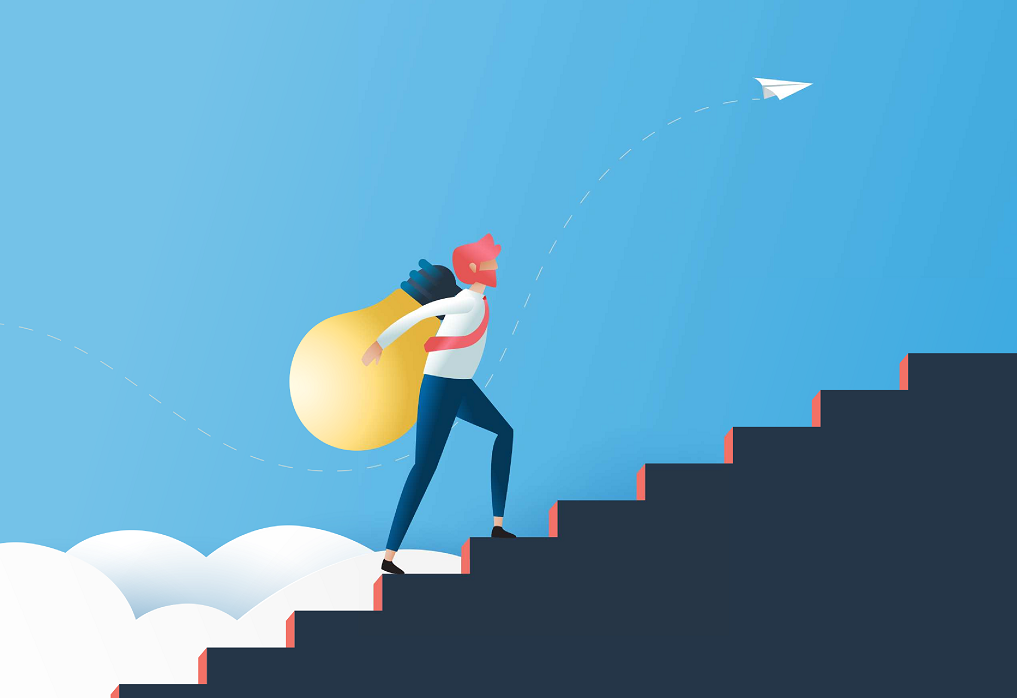 Apply for the STAP budget for all our training programmes
Would you like to follow a training programme with us? Then you can benefit from €1,000 STAP budget! You can apply for this subsidy for all ACC's training programmes that start after the 1st of September 2022.
People in the Dutch labour market (either in a job or job-seekers) can apply for a STAP budget of up to €1,000 for educational purposes. The STAP budget replaces the tax scheme whereby study costs could be deducted from the income tax. On this page you can read more about how and when to apply, and what the conditions are.