Supervision
Supervision is an individual learning process, in which you discuss your personal learning questions regarding your work and professional conduct with the supervisor. The goal is professional growth under the guidance of the supervisor by reflecting on your own work experiences.
The ACC works with compulsory supervision in a number of training programmes (if so, this is mentioned on the 'Details and prices' tab of the training programme). For courses where supervision is not compulsory, we strongly recommend supervision.
The ACC has agreed with its own trainers on a fixed supervision fee of € 90 per hour including VAT. This price only applies to students of the ACC and only during the period in which you study with us.
Below you will find an overview of supervisors of the ACC. Each supervisor has its own specialisations, so take a good look at who best suits your needs.
Arjan van Dijk
| | |
| --- | --- |
| A | B |
| Location: | Amstelveen, Koudum (Friesland) and online |
| Language: | English and Dutch |
| Specialisation: | Personal and professional development in the coaching profession, working with experience-oriented and body-oriented methods, intercultural work, religion and meaning, working with victims of peer pressure and manipulation. |
Jolanda Gerbecks
| | |
| --- | --- |
| A | B |
| Location: | Limburg (South) and online |
| Language: | English, German and Dutch |
| Specialisation: | Sexual trauma and constellation work. During supervision, I usually work on a reflective level. We then look back at the work problem in a focused way and search for meanings in a reflective way, with the intention of increasing our own insight. If the solution is obvious, I will offer solutions to the work problem at a concrete and advisory level. I appreciate a detailed description of the work problem on paper in advance and it helps to reach the desired level of reflection sooner. |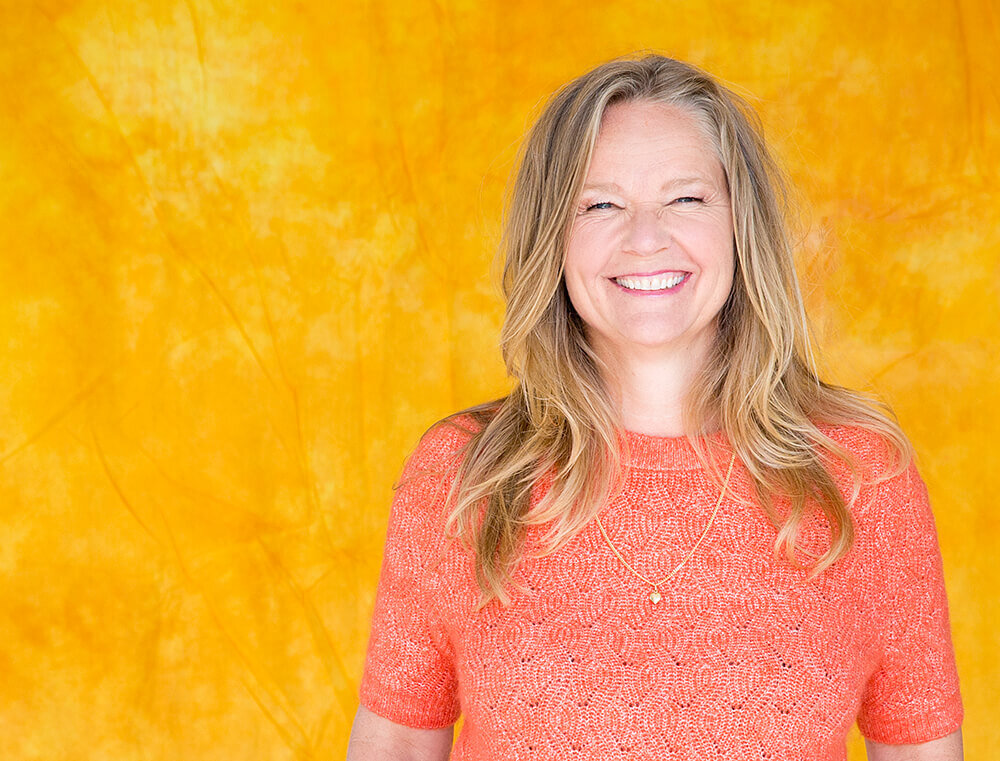 Karen Walthuis
| | |
| --- | --- |
| A | B |
| Location: | Amsterdam and online |
| Language: | English, Spanish and Dutch |
| Specialisation: | I would like to help you with questions concerning the contact with your coachee. These include dealing with transference, 'resistance' and special relationship proposals from the coachee. My model of six coaching attitudes can be helpful here. Together we can also investigate your own triggers, judgements, prejudices, inhibitions and/or countertransference. |
Lya Young-Afat
| | |
| --- | --- |
| A | B |
| Location: | Amsterdam, Utrecht, Eindhoven and online |
| Language: | English and Dutch |
| Specialisation: | Addiction issues, First year's coaching and counselling and relationship coaching. Supervision focuses on the how and the what, reflection and professional distance, as well as professional and personal growth. |
Margarita Bernal
| | |
| --- | --- |
| A | B |
| Location: | Leiden and online |
| Language: | English, Dutch, Español i Català |
| Specialisation: | In supervision we will reflect upon your work as a counsellor and what you meet when guiding your clients. You will be able to recognise, understand and make use of transference and countertransference in encounters with clients. |