The Academy for
Coaching and Counselling
We offer recognized and certified
training programmes to become a
coach or counsellor
Learn more about our training programmes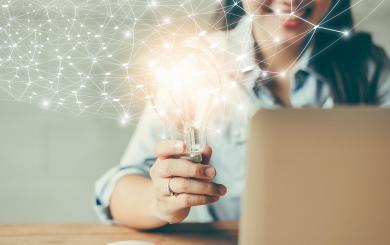 Follow our Coaching and Counselling courses online using your own computer (with webcam).
About the ACC
The Academy for Coaching and Counselling (ACC) offers training programmes in the field of coaching and counselling. We aim to help people discover and develop their talents, so they can use them to guide others in their process.
The ACC has offered English training programmes for many years. We offer a basic skills programme (first year) and a specialization programme (second year).
Our programmes take place in varying locations. Please check our website for the next available start date and location.