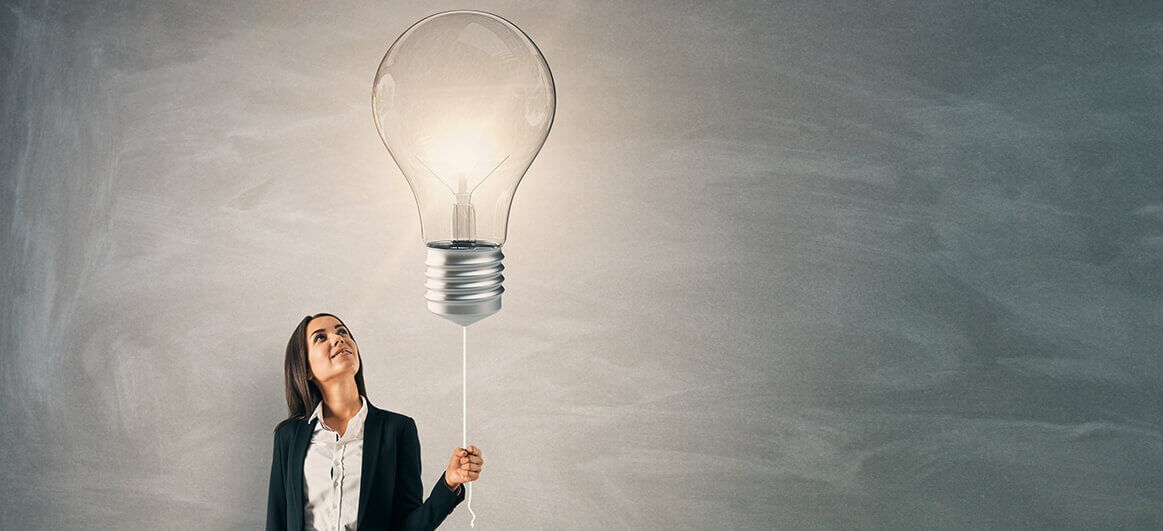 Find out if a coaching career suits you
Become a Coach/Counsellor
Our programme has been developed to teach you the basics of coaching and counselling, so you can start your own practice. It is also suitable for professionals who would like to apply coaching and counselling skills in their current job. And if you are a coach already, our progamme can be an excellent way to improve your skills.
Find out if a coaching career suits you
Do you have doubts whether coaching and counselling actually suits you as a profession? Then take our test and find out. This can help you decide if a coaching and counseling career is suitable for you.