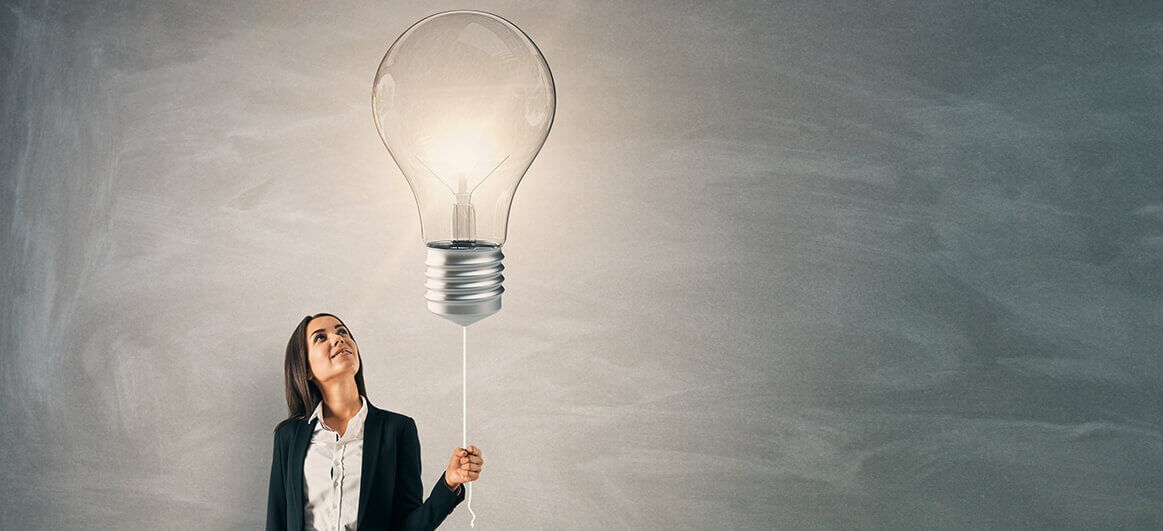 Last chance to register for the fall of 2020
Do you want to start a coaching/counselling training programme in October 2020? Due to overwhelming succes the ACC decided to form an extra group for Coaching and Counselling English Year 1 in Amsterdam. We only have a couple of places left for this training programme in Amsterdam.
Also for our Online Training programme there are limited places available. Register now and start your Coaching and Counselling programme this fall.