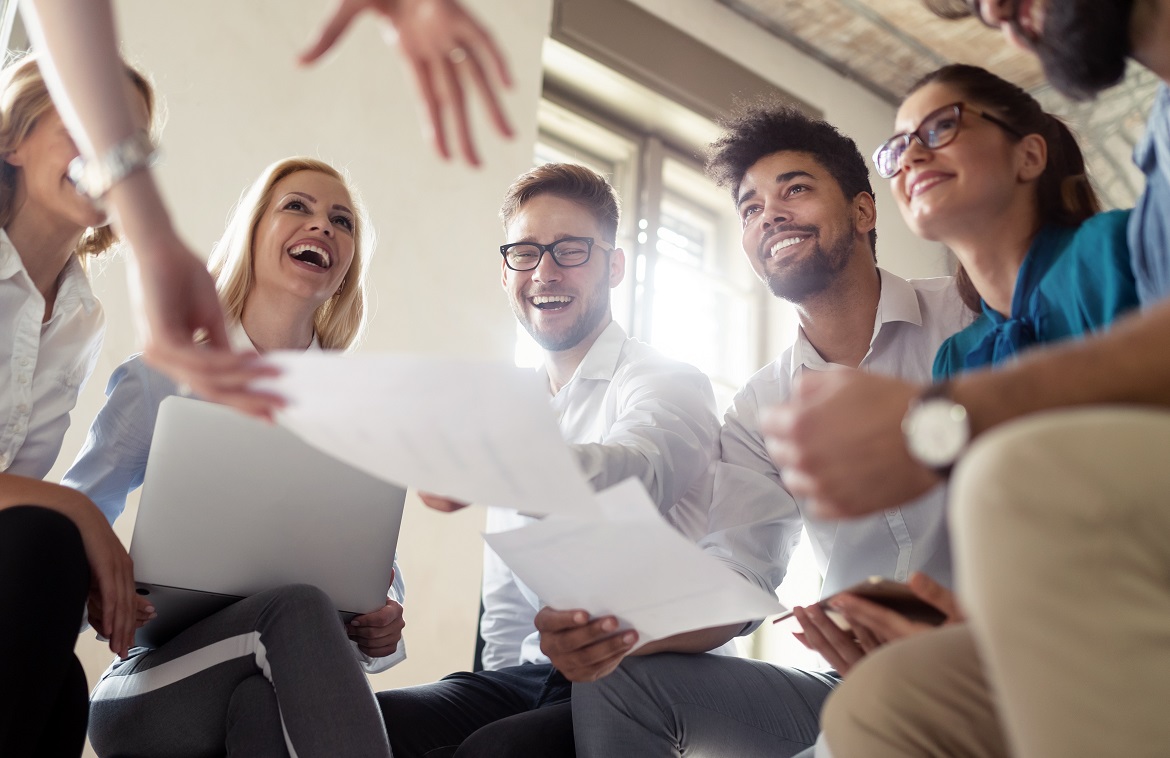 Now online: the schedules for fall 2023
Are you interested in following a coaching training programme this fall? Our class schedules for the fall of 2023 are now available online. We will offer classroom programmes at locations throughout the Netherlands and online.
For each programme, you will find the overview of starting dates per training location on the 'Location and dates' tab. On this tab, you can download the class schedule, view the location details for each location and register for the training programme. Click here to view our training programmes.
Apply for STAP budget
You can apply for up to €1,000 STAP budget for all our courses. Click here for all information on the STAP budget and when you can apply.
Open house and online information session
We will organise an open house on Sunday 25 June 2023 and an online information session on Wednesday 30 August for training programmes starting this fall. Click here for more information and to sign up.