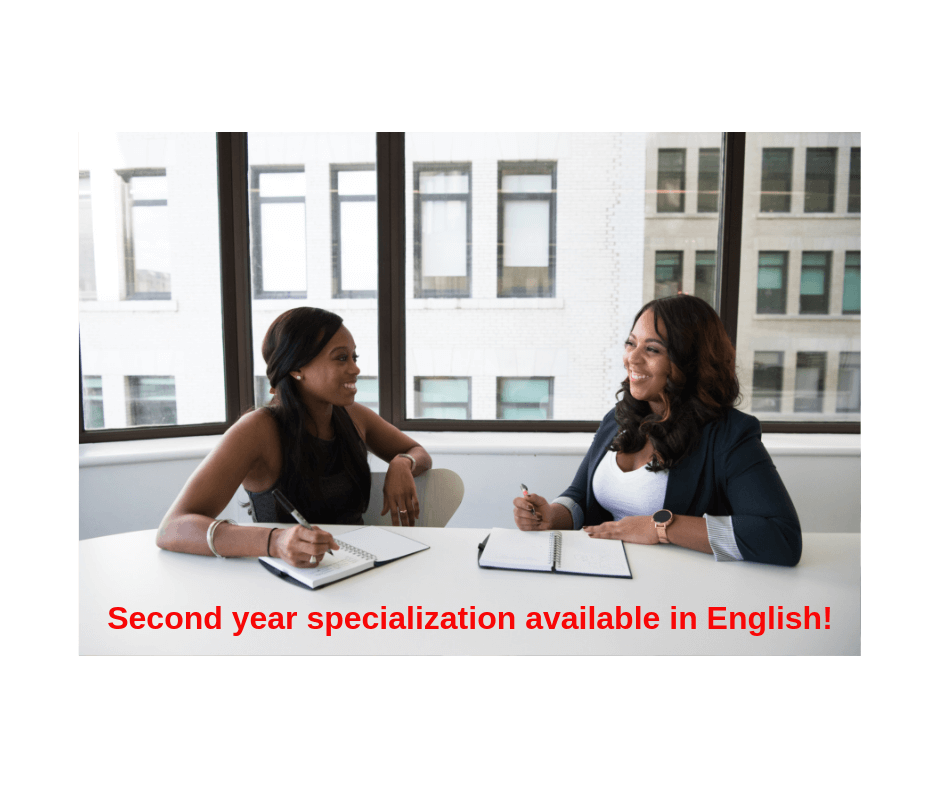 Second year specialization programme starting in November
Starting this November we will offer a second year programme.
In the second year of the Coaching and Counselling training programme you will continue to improve your coaching and counselling skills and you will specialize in the direction of your choice. Cornerstone of the schooling is the psychology of change and the subsequent challenges for coach and client. The second year programme provides you with extra skills and experience to become a professional and specialized coach/counsellor.
The second year is available for students who have successfully completed the first year of the training programme and who want to continue to develop themselves into professional and specialized coaches and counsellors. It is also available for people who are already a coach/counsellor and who want to develop themselves further in their profession.