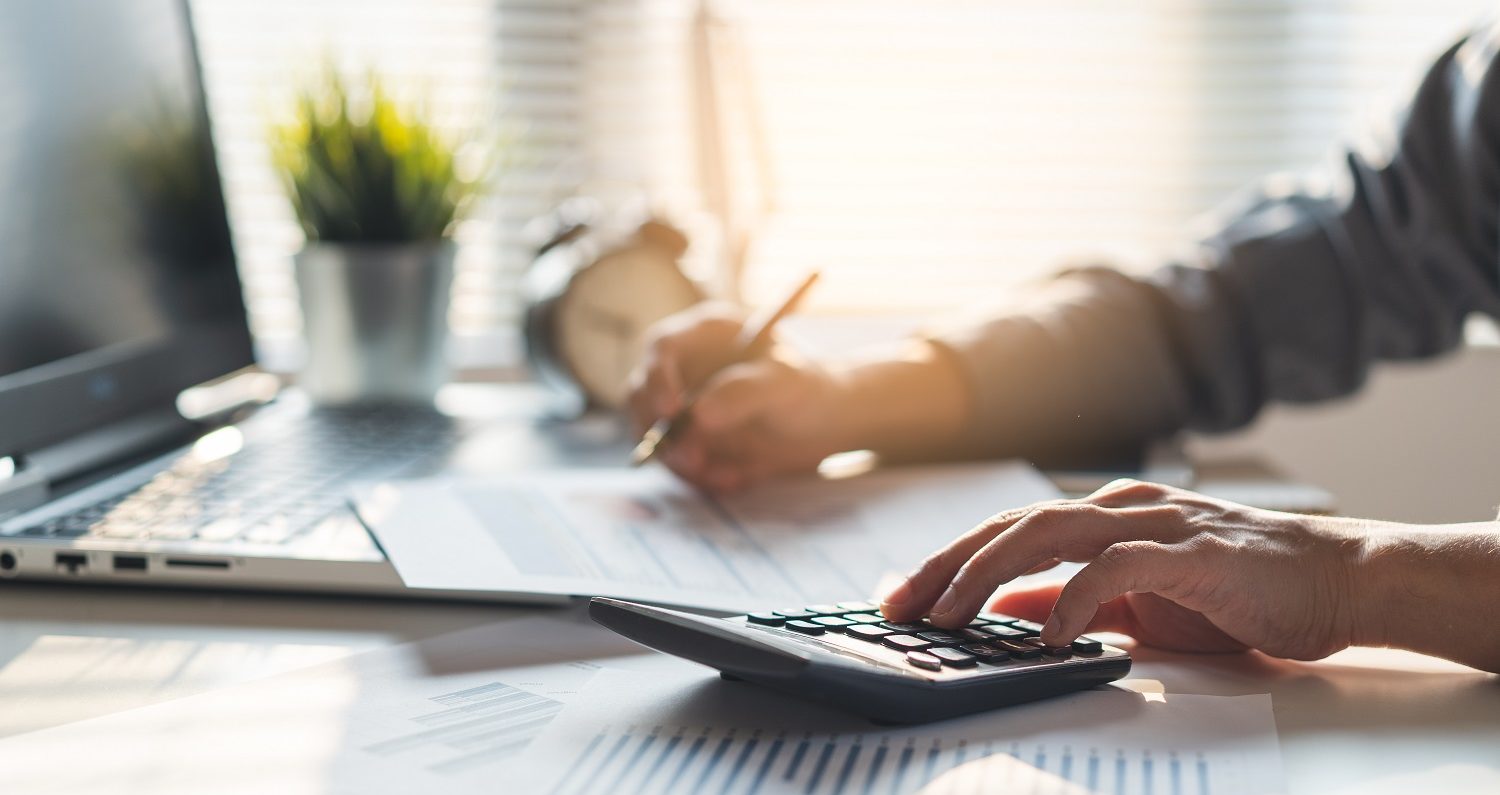 Tax deduction for training costs ended in 2021
As of the 1st of January 2022, the tax deduction scheme that makes it possible to deduct training costs from your income tax, expired. The tax deduction scheme will be replaced by the STAP scheme from the 1st of March 2022. Please find the information about the schemes in 2021 and 2022 below.
Tax deduction scheme in 2021
Training costs paid in 2021 can still be deducted in the 2021 income tax return, even though they relate to 2022. However, you must then meet a number of conditions:
You are not entitled to a student grant;
The training is for your (future) profession;
Only the necessary costs such as tuition, examination fees and learning materials are deductible in the year of payment;
The costs of the training programme have been paid in 2021.
A threshold of € 250 applies to this tax scheme and you may also deduct a maximum of € 15,000 per year. If you receive a (partial) allowance from your employer, you must deduct this amount from the training costs.
For more information and the latest state of affairs regarding the tax deduction of training costs, we refer you to the website of the Dutch Tax Authorities (page in Dutch).
For entrepreneurs
It remains possible for entrepreneurs to report their education costs as operating expenses in 2022. However, it is important that you follow the training for your company or to keep your knowledge up to date. The VAT that you owe on the training costs and book fees can be reclaimed from the tax authorities.
STAP budget from the end of March 2022
The Dutch government is working on a new scheme for a general training and development budget, called the STAP scheme (STAP stands for 'Stimulating Labour Market Position'). The STAP budget has a maximum of € 1,000 (including VAT) per person. If the training costs are higher that this € 1,000, you have to pay the rest yourself.
The STAP scheme is subject to various conditions which still need to be communicated by the government. Also, this new scheme only applies to training programmes that start from the end of March 2022. Since our training programmes planned in the spring of 2022 start earlier than the end of March, it is not possible for these programmes to apply for a STAP budget at all.
We will soon share more information on our website about the STAP scheme and what it may mean for the training programmes that will start from the fall of 2022.
More information about the new STAP scheme can be found on the website of the Dutch Government (page in Dutch).