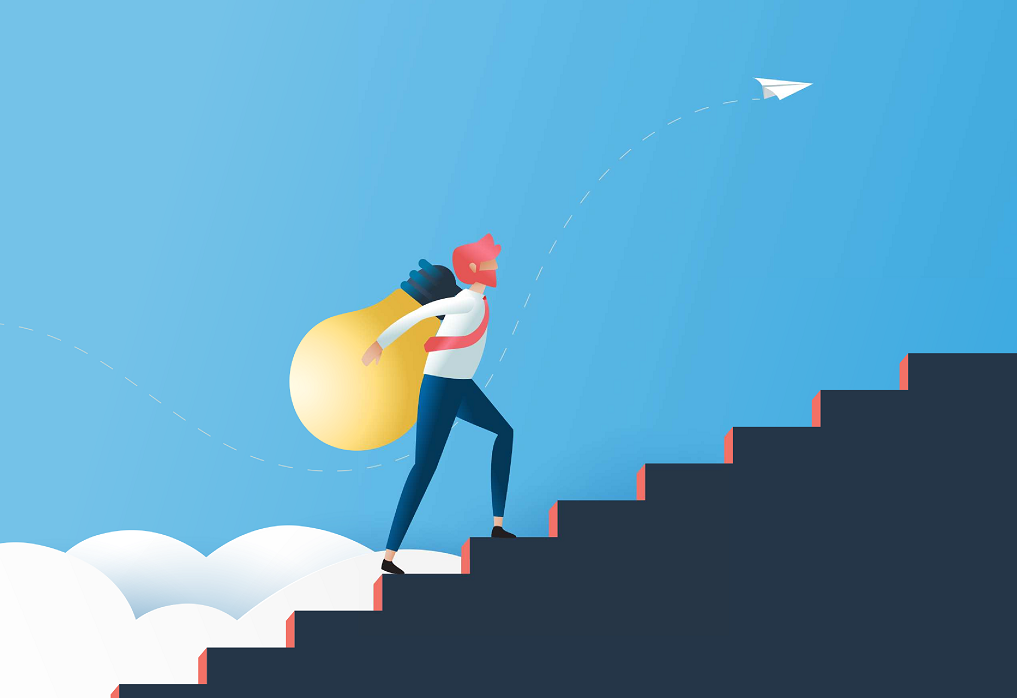 Application period STAP budget 2 January 2023 cancelled
The Dutch government decided on Monday, 11 December 2022, that the STAP budget application period of 2 January 2023 will be cancelled. This applies to all educational institutes in the Netherlands and means that students can only apply for the STAP budget again on 28 February 2023. So, it is still possible for to apply for STAP budget for the training programmes that will start in the spring of 2023, but you only have one chance to do so (instead of two).
What does this mean for you?
The next opportunity to apply for STAP budget has been set for Tuesday 28 February 2023. You can apply for STAP budget from 10:00 am on that day. Note: This is one day earlier than the original date set by the government (1 March 2023).
With regard to the cancellation conditions, you will have until 15 March 2023 (i.e. two weeks after the application date) to cancel your registration free of charge if you have not been awarded the STAP budget.
The reason for the government's decision
According to the government, the reason for the cancellation of this application period is that they are working on reducing abuse and improper use of the STAP budget. The UWV (government) needs more time to complete the investigation and to implement measures to be taken.
More information on STAP budget
You can find more information on the STAP budget here.