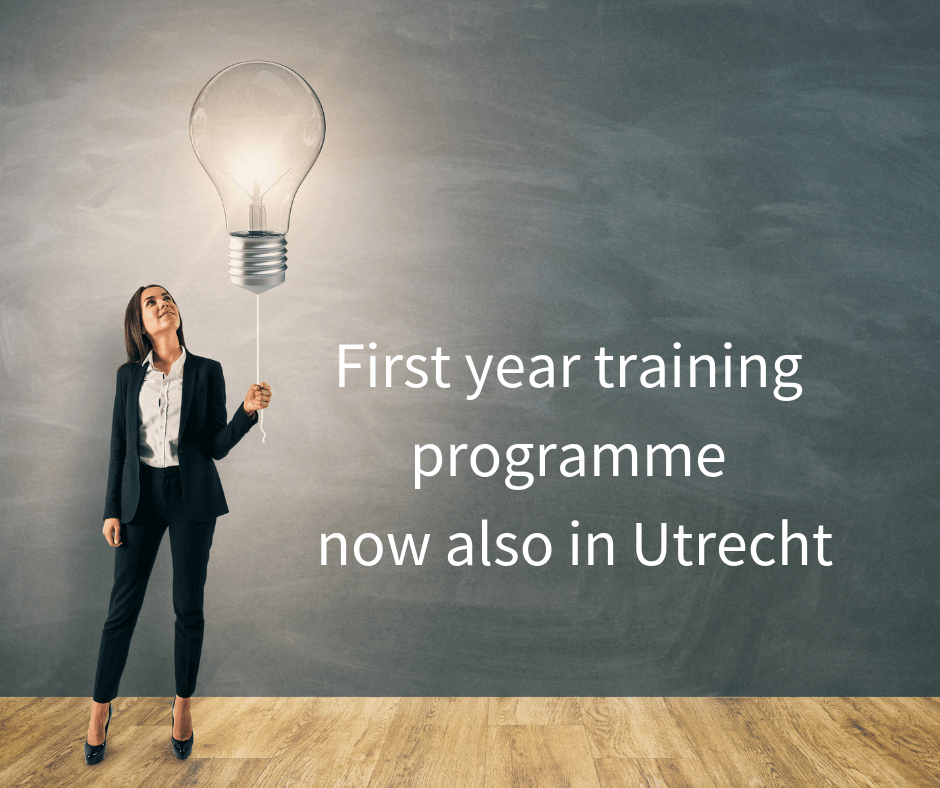 First year training programme now also in Utrecht
Starting this November our first year training programme will be held in both Amstelveen and Utrecht. The group in Amstelveen is almost full, so we decided to start a second group in Utrecht.
Classes are on Saturdays every two weeks. Lya Young -Afat will be teaching this group. Lya is a highly experienced teacher, who has worked with the ACC for many years.
Check out the location and the class schedule.