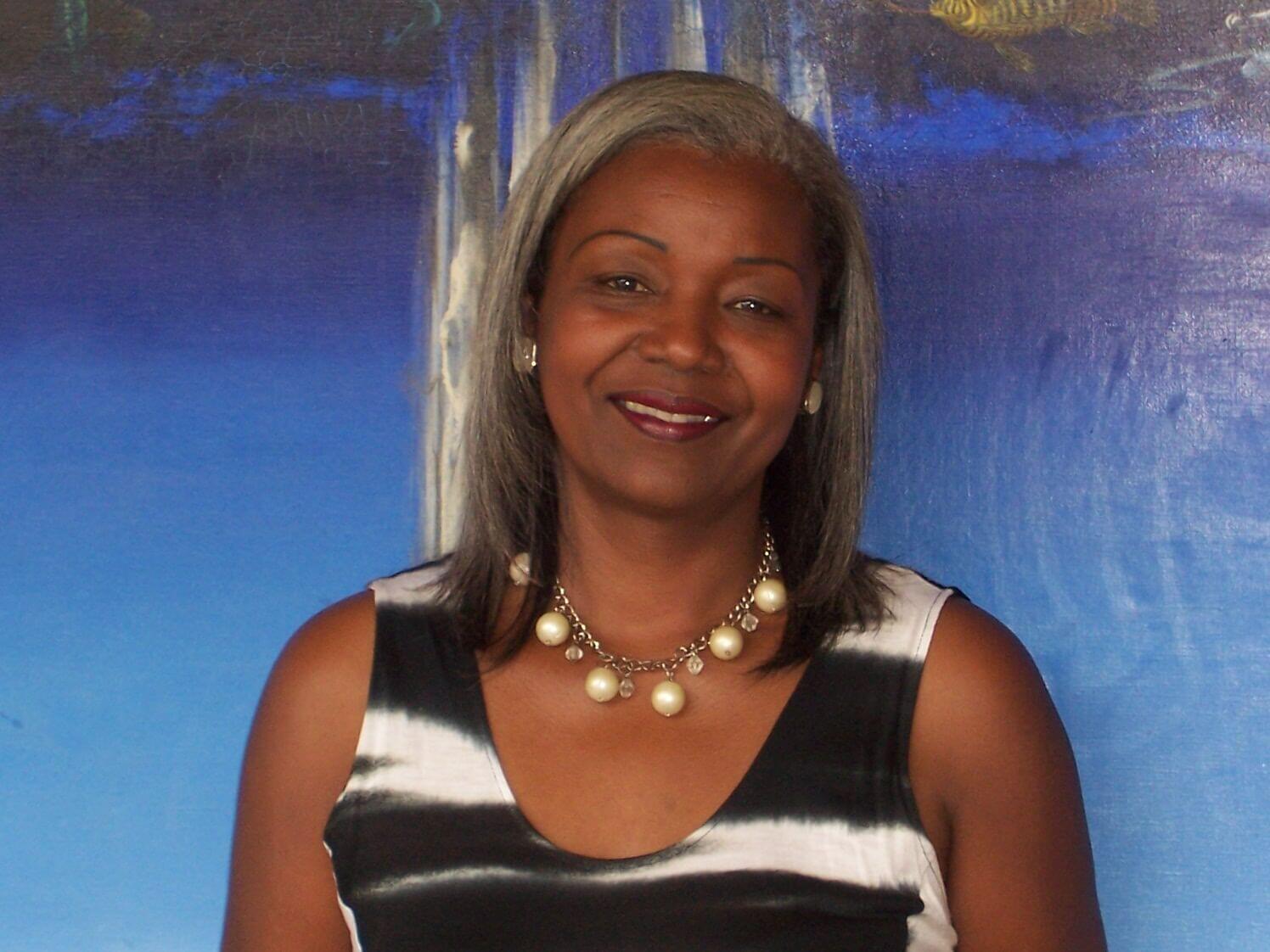 Lya Young-Afat
"It's not how good you are, it's how good you want to be"
Personal attention
Shaped by my life experiences, I have achieved what I always granted myself: attention for others. As a little girl I was already aware of the life I wished to lead in the 'adult world'.  I pictured myself as someone who would invest in the quality of life, knowing that one day I would reap the benefits. My choices on the way have led me to the life I currently lead and have given me the ingredients I needed for my personal growth and development. After first developing and exploring my intellectual side, I started developing my social en empathetic side. In this exact order, I entered a remarkable growth which is nowadays referred to as 'spirituality'. To me, this term means being aware of your 'Being'. Working from a holistic point of view – Body, Mind and Spirit – gives satisfaction and meaning to life.
Living consciously based on my core values
Stephen Covey provides a magnificent and very clear description of the holistic approach in his book 'The eight habit of leadership' – a must-read. Living consciously based on my core values (freedom, space, perspective, flexibility, empathy and inner peace) offers me a frame of reference. Everywhere I go I take these principles and values with me. To me they are the beacons in my ocean of life – my favourite place to be.
Working with images and metaphors
I find working with images and metaphors one of the most beautiful instruments to connect people with their talents, dreams and possibilities. I draw inspiration and motivation from the positive effects I see happening in my clients, time and time again.

The only thing we need to do is to get on board
I believe in the law of attraction, because I acknowledge the process of creation in which we all partake. Even if we would do nothing, the process of creation will keep happening, just as the sun keeps shining, the night keeps falling, the day keeps beginning etc. This all happens naturally, at no cost. All we have to do is to get on board. The goal with which you get on board however, is crucial for the experiences you will create. We are the founders of the creation, we are the cause and the result all at once.
Making a difference together
My big passion is to give meaning to life and to involve other people in this process, so that we can make a difference together. My mother taught me to share, to grant and to receive. My father taught me how to address people's learning abilities. The teaching profession has been a logical step in my own process of growth. This in combination with my practice as a coach/counsellor in which I guide people with a myriad of questions and issues: addiction problems, career related issues, divorce, business-related questions, change management. What I notice time and time again, is that all these people have one thing in common: they have the same emotions. The only difference is how they experience them. In other words: emotions are universal, regardless of where we are born and where we will die.