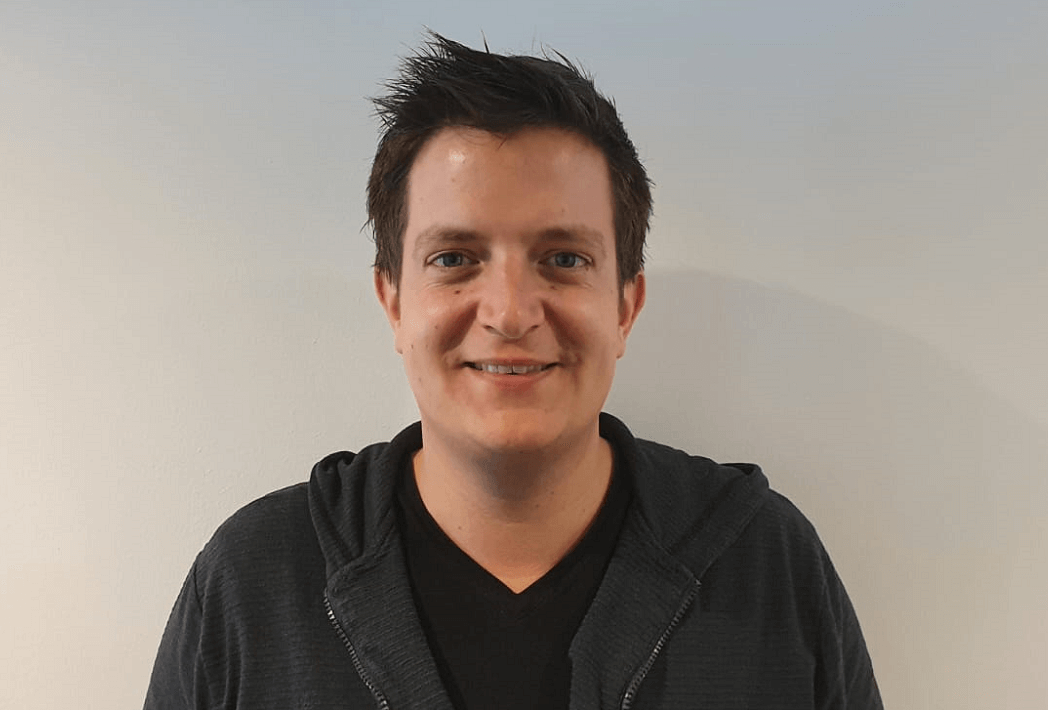 Martijn van der Werf – ACC
"If you change the way you look at things, the things you look at change." – Wayne Dyer
Since 2019, I have been working for the Academy for Coaching and Counselling (ACC) in the role of Marketing and Strategy Specialist.
My background
I obtained my Master of Science in Business Studies in 2010. Since then, I have been active in online marketing and E-Commerce for more than 10 years, working on online and mobile marketing campaigns, social media, search engine optimisation, email marketing and Analytics. For the ACC, I am responsible for everything in marketing and project management.
Why the ACC
In 2018, I decided to take a break and travel to New Zealand for a year. Upon my return, I was given the opportunity to work for the ACC and I have loved it from the very first moment. I feel very much at home at this professional educational institute that values a personal approach. We offer high-quality training programmes at a competitive price, which has already trained thousands of people to become professional coaches and counsellors. This makes it a great company to work for.