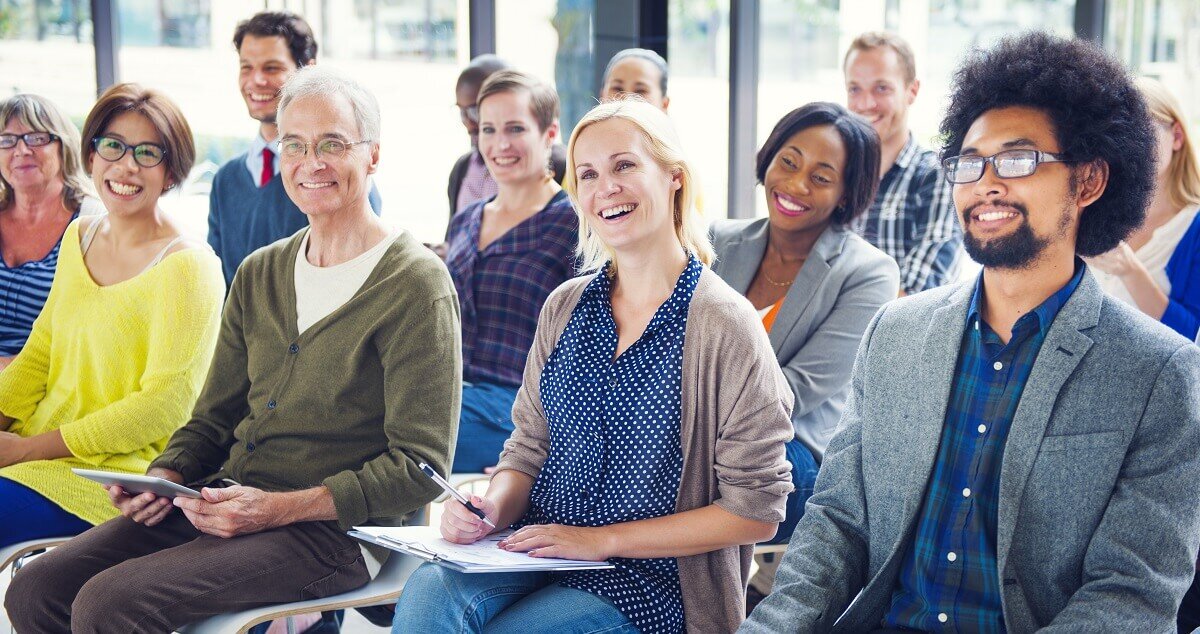 Register for our Open House on Saturday 28 January 2023
On Saturday 28 January 2023, the Academy for Coaching and Counselling will again organise an open house in the Paaskerk in Amstelveen. We will then be happy to inform you about our coaching and counselling training programmes.
During this open house you can:
Meet the ACC's staff and teachers.
View our course materials.
Get informed about our accreditations and recognitions.
Get informed about the STAP budget of the Dutch government.
Our open house will take place from 1.00 PM until 4:30 PM and participation is free of charge.
Click here for more information and to register.
Location open house:
Paaskerk
Augustinuspark 1
1185 CN Amstelveen
Can't make it on Saturday 28 January? We will also organise an online information evening on Thursday 2 February 2023. Click here for more information about this event.