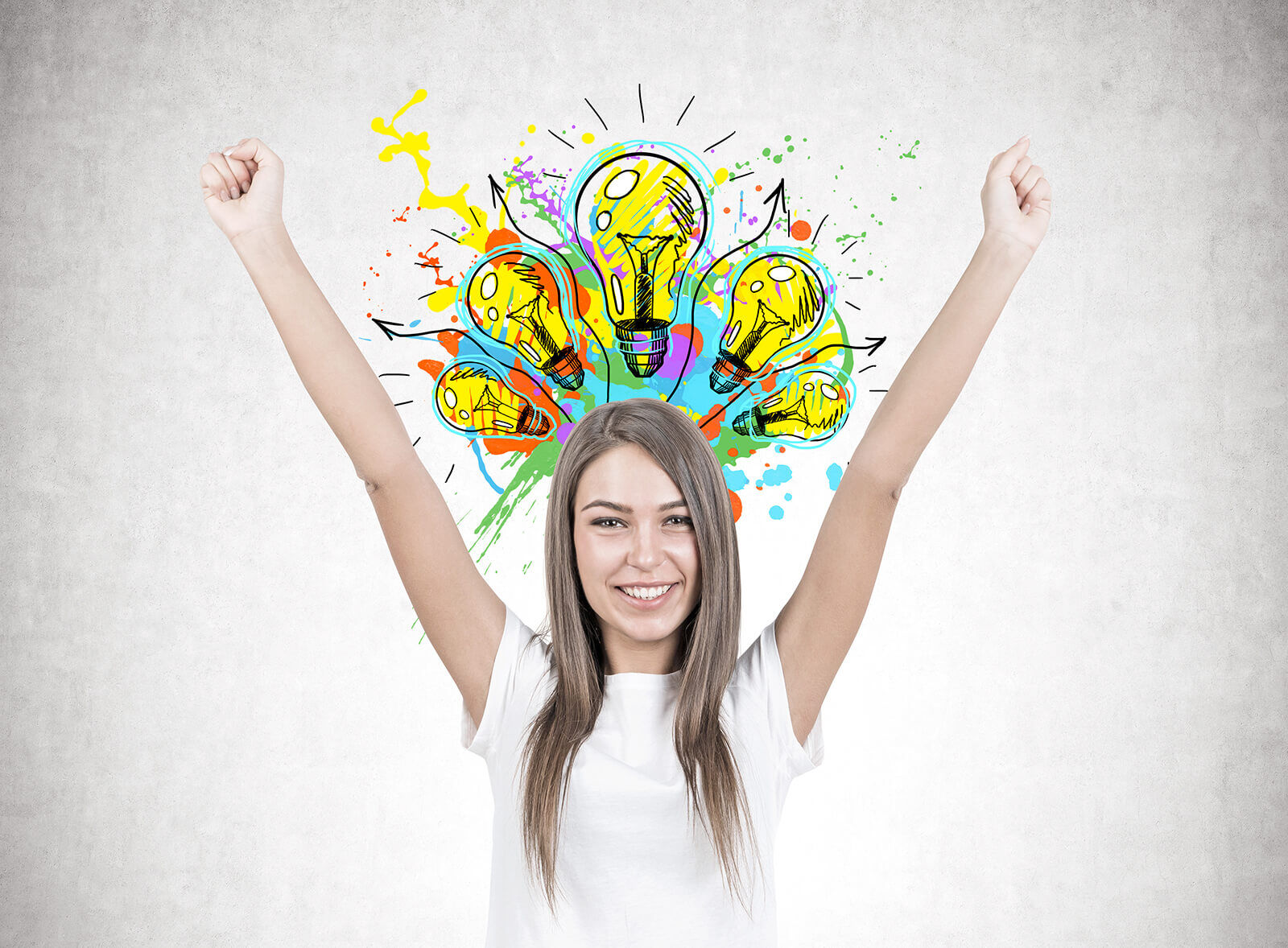 The ACC has been renewed!
The Academie voor Coaching & Counselling (ACC) has been renewed! We are continuing with a new training offer and a new website. To celebrate, we have a great offer: register before 1 August 2019 and receive € 200 off your training programme!
New owners
Sisters Marian and Paulien Kok took over the ownership of the ACC in August 2018. The previous owner, also founder of the ACC, has directed the academy from 1996 with great love and success. The ACC has educated several thousands of coaches and counsellors in 22 years. In 2018 he decided it was time for a new path for himself, and for a new direction for the ACC.
Marian and Paulien have taken on this challenge with much enthusiasm. In the past months they have worked very hard, together with the teachers, to revamp the academy. This new website will show you the result: new branding, and a new offering of training programmes. Our courses are designed to help you discover and develop your talents as a coach/counsellor, and to teach you how to use those talents to guide others.
Open house
We regularly organize an open house, where you can meet our teachers, and learn more about ACC and our training programmes. You can find more information and register for the next open house here.
Feel free to have a look around on our website and if you have any questions, don't hesitate to drop us a line!