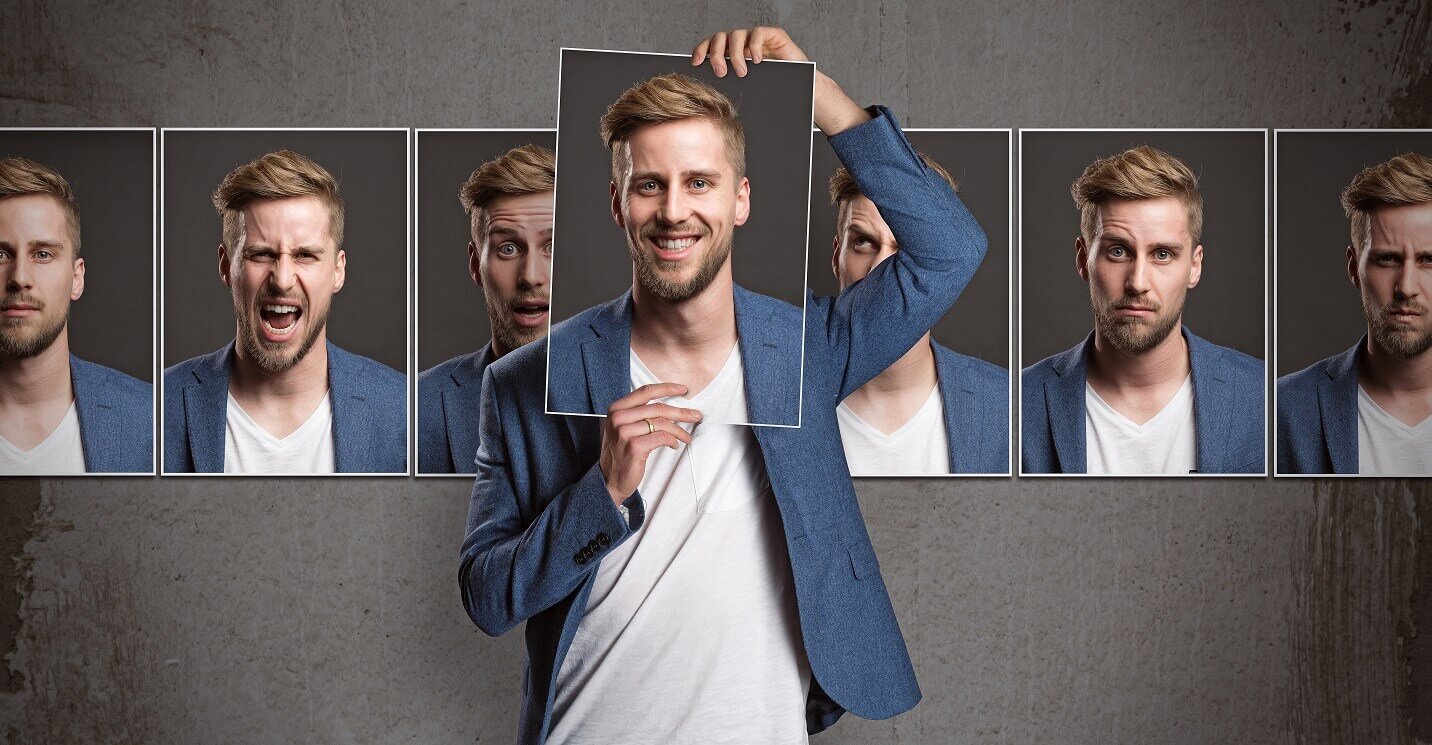 The surprising effect of Provocative Coaching
By: Karen Walthuis – teacher of the programme Provocative Coaching
'I'm always so busy. So much to do. Always in a hurry. I feel that I have no time left for myself at all. There is always something that needs my attention, that has to be done', jabbered my client. 'O, that's great!', I interrupted her, 'So many people come to me, because they are looking for purpose. They feel they should do something useful with their lives. And now you come to me and tell me that your life is completely filled. That's marvellous!' My client looked at me and started to laugh. 'Yeah, you're right, at least I'm not searching for the meaning of life. No time for that.'
Provocative Coaching
If you're practicing Provocative Coaching, you surprise your client with your reactions. Your clients expect you to take their problem seriously and to ask questions to get to the bottom of it. In the provocative style you do things differently. Like dwelling on the advantages of your client's problem. Or coming up with absurd explications or solutions. ('Maybe you should clone yourself, so you can delegate some of your activities.') The unexpected creates a bit of a chaos in your client's brain. When the old patterns are disturbed, space for creativity and new insights and feelings arise.
Love, laughter and lightness
Another beautiful aspect of the provocative way of coaching is that you laugh with your client. Laughing together brings energy, lightness and the feeling of connectedness. And as a coach it's so nice to charge yourself during a coaching session, instead of being drained to nothing by a demanding client. Of course you always laugh with your client, not at your client. The basis of your relationship with the client is warmth or love as described with the Greek word 'agape'.
Open heart and open mind
Sometimes coaches ask me if Provocative Coaching isn't a bit hard or heartless. Well, I feel that is the most loving way of coaching. I open my heart and mind completely. That inner attitude of acceptance of what is, of my client, of myself, of life, is the basis for the free and servant contact with my client. My nonjudgmental attitude provides the necessary safe space to challenge my client, to act playfully and be confronting in a loving and humorous way. It's a form of 'tough love'.
I am my instrument
Working provocatively means for me that I use my intuition, fantasy, creativity and weirdness in coaching. I am my own instrument. My development as a provocative coach was a process of letting go. Of freeing myself from inhibitions and limiting assumptions, like the thought that I should always be 'a nice girl'. My inner freedom determines the amplitude of my coaching 'playground'.  What could hinder you to coach your client provocatively? Are there any convictions, patterns or norms that stand in the way? Let's play with them in my programme Provocative Coaching. If you dare…
The Provocative Coaching training programme
Follow the 2-day course Provocative Coaching at the ACC. The course will be given in Utrecht by Karen Walthuis and starts on Friday the 1st of April 2022.