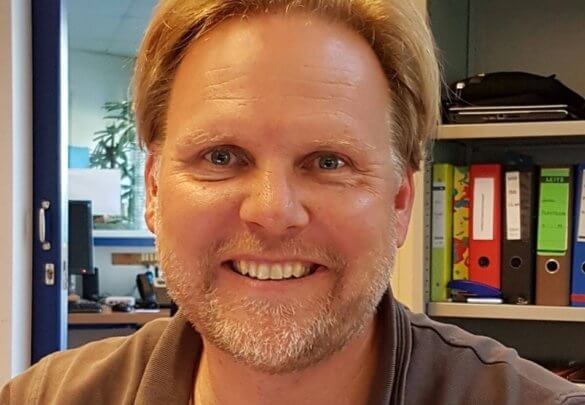 Arjan van Dijk
Our deepest fear is not that we are inadequate. Our deepest fear is that we are powerful beyond measure. It is our light, not our darkness that most frightens us. – Marianne Williamson
Coaching is the best job there is
I think it is a great privilege to be able to guide other coaches and counsellors to make a difference for their clients. Coaching is the best job there is, because it lifts the human species to a higher level. To a deeper and more conscious level, to more satisfaction and more connection: with oneself and others.
About me
I have been working as a counsellor for young people and adults since I was 19, first after my theology studies as a pastoral counsellor and later as a pedagogue. I worked in mental healthcare and I taught mental healthcare workers for 5 years. Then I started my own practice in 1999. Since then I have worked as a coach, trainer and consultant for organizations and professionals in education, welfare, culture and healthcare. I studied haptonomy, to also include the physical and emotional aspects in counselling. From 2015 to 2019 I was the director of Feniks Talent, a youth care organization for gifted dropouts. In addition, I am a cultexpert and an exitcounselor for, among others, ICSA, Open Minds Foundation and Sektesignaal.
Guiding based on equality and humanity
I remain fascinated by the work of Carl Rogers. How he transformed the guidance of people from the "expert in the white coat" and turned it into guiding based on equality and humanity. I believe in equality and the ability of people to determine their own lives. This is one of the reasons why I am especially committed to people who have lost their self-determination through participation in a high-demand relationship or -group.
Back home at the ACC
I previously worked for the Academy from 2006 to 2014 with great pleasure. Together with two other trainers, I ran the ACC-location in Utrecht. Then, for a number of years, I focused on other challenges. Now that the ACC has been renewed, I feel a new vibe and desire to be involved again. The ACC is a wonderful institution. I know from many students that participation has changed their career and life in a positive way. And the great thing is: they radiate that in their environment and that is how we create a positive movement.
The inner hero
I have many examples, but I am deeply following my own hero. A man who was in me always and who comes out more every day. People who dare to be that inner hero are my inspiration and example.