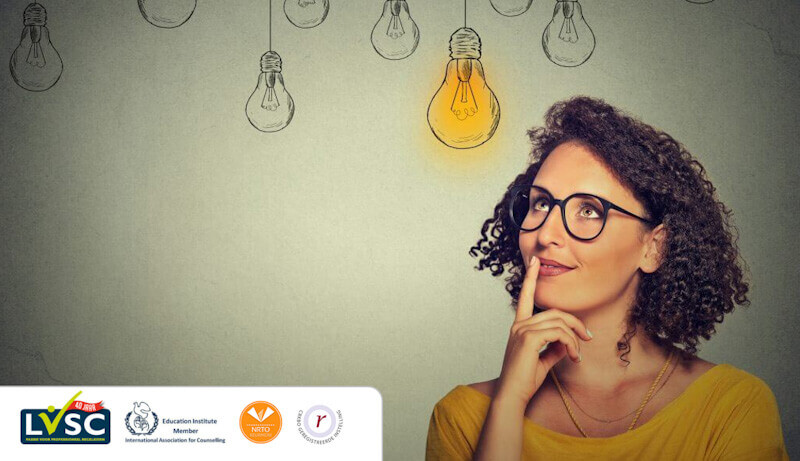 National and international recognition ACC
On the 1st of July 2020, the Academy for Coaching and Counselling (ACC) received both national and international recognition for its institute and courses. We are of course very happy with this and it also has great advantages for our (prospective) students.
LVSC recognition of ACC
Our training programmes 'Coaching and Counselling Year 1' and 'Coaching and Counselling Year 2' have officially been recognized/certified by the LVSC, which means that you can register with the LVSC as a Register Coach after completing both years. In the meantime, as a student it is possible to register as a student-member and as a 'Aspirant-Registercoach'.
IAC recognition of ACC
The ACC is recognized by the International Association for Counselling (IAC). This means that our institute has the IAC quality mark and you, as an ACC student, can join the IAC as a member.
Click here for more information on certification and recognition of the ACC.