Certification and Recognition
The Academy for Coaching and Counseling (ACC) attaches great importance to quality. That is why we have various certifications and quality marks.
The ACC has the NRTO quality mark and is registered with the CRKBO. In addition, we are certified by the LVSC and the IAC. You can read more about this below.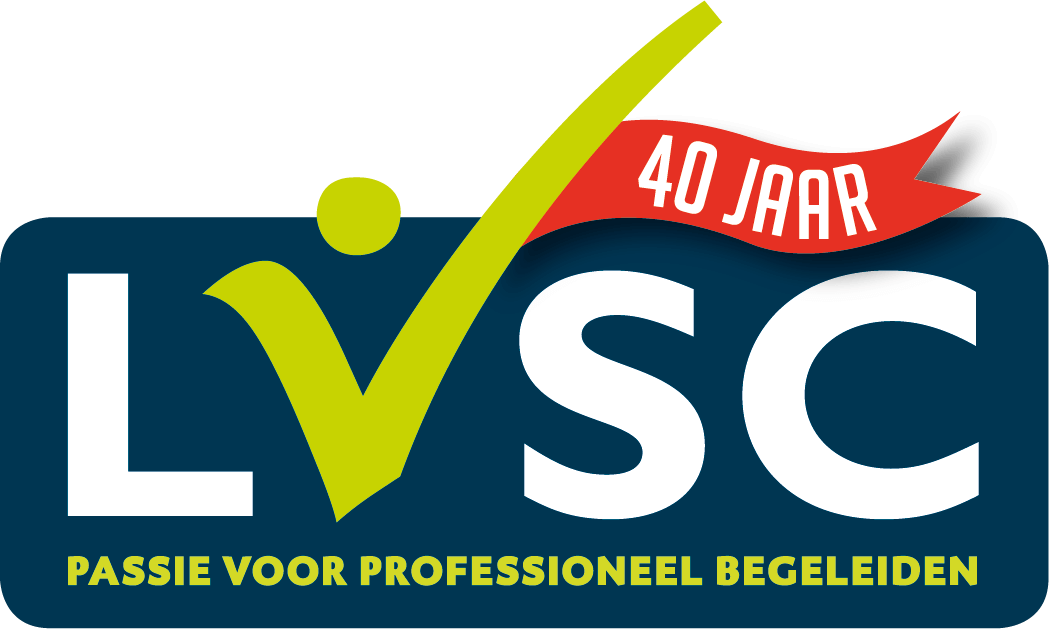 LVSC-certification
The ACC works together with the LVSC (National Association for Supervisors and Coaches). As a (graduated) student at the ACC, you can register with the LVSC. To do this, you must sign the LVSC code of conduct when registering.
LVSC recognition of ACC training programme 
Our training programmes 'Coaching and Counselling Year 1' and 'Coaching and Counselling Year 2' have officially been recognised/certified by the LVSC, which means that you can register with the LVSC as a Register Coach after completing both years. In the meantime, while still studying, it is possible to register as a student-member and as an 'Aspirant-Registercoach' (prospective Register Coach).* See below.
* Students who have started their ACC training programme before September 2019 can also become a member of the LVSC. In addition, if they have a diploma of the second year programme that has started after september 2020, they can become a Register Coach as well. In other words: students who have followed the first year with the old ACC and the second year with the new ACC can become a Register Coach at the LVSC. Students who have finished the full two-year-programme with the old ACC, can become an LVSC member, but not a Register Coach. 
LVSC student membership
All ACC-students can register as a member of the LVSC. The LVSC offers you a student membership with 50% discount for the duration of your training programme. You immediately benefit from all the perks. As a student at the ACC, you can also register as a prospective register coach (Aspirant-registercoach) while following our training programme, as long as you intend to complete both courses within 2 years.
LVSC and English members
Please note that the LVSC is focused on the Dutch market, which means that their website and services are in Dutch only. Their staff speaks English however, so you can always contact the LVSC with questions, should something in the registration process not be clear.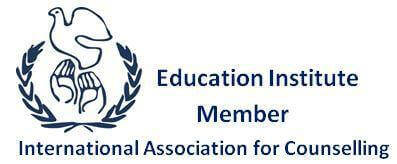 IAC-certification
IAC membership for our students
The ACC is recognized by the International Association for Counselling (IAC). This means that our institute has the IAC quality mark and you, as an ACC student, can join the IAC as a member. This membership has a number of advantages. You will receive:
IAC's quarterly journal "International Journal for the Advancement of Counselling" and access to all back-issues since 1978.
A Certificate of Membership.
IAC logo for use on your website and materials.
A free webinar each year.
The IAC newsletter containing: news, updates, articles, jobs and events.
Access to the online Members Forum and Round-Table discussions.
Significant conference discounts and reports. (An annual conference is organized yearly in varying locations).
Read more about IAC membership here.
PLEASE NOTE: Joining the IAC as a member does not ensure that you meet the legal obligations to practice as a coach/counsellor in the Netherlands. For this you have to join a Dutch professional association and/or complaints committee. It also does not mean that you are allowed to work as a coach / counsellor worldwide. The laws and regulations in this respect differ per country, so always check this carefully before you start working outside the Netherlands!

NRTO-quality mark
The ACC has the quality mark of the NRTO (Dutch Council for Training and Education). The NRTO is the umbrella organization for private training and education institutes in the Netherlands. This means that we meet high quality standards and have been audited for this by an external certifying body. The NRTO quality mark guarantees that we are transparent about our products and services, offer adequate services, have a professional attitude towards our students, work with experienced staff, and measure customer satisfaction amongst our students.
The NRTO quality mark is a sign of quality and professionalism in the training market. It gives students and companies certainty when choosing the ACC.
The ACC adheres to the NRTO's General Terms and Conditions and Code of Conduct. We are also affiliated with the 'Stichting Geschillencommissie Consumentenzaken' (the disputes committee for consumers) via the NRTO. If one of our students has a complaint, we will always try to solve this together first. However, if we cannot work it out together, the complaint can be submitted to this independent disputes committee.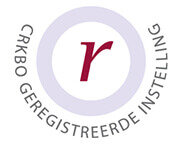 CRKBO-registration
The ACC has a CRKBO-registration. CRKBO is short for 'Centraal Register Kort Beroepsonderwijs' (translated: 'Central Register of Short Professional Education'). Educational institutions that are registered in this register comply with the Quality Code for Training Institutions for Short Professional Education and are exempt from BTW (VAT). This means that all our training programmes are offered free of BTW.