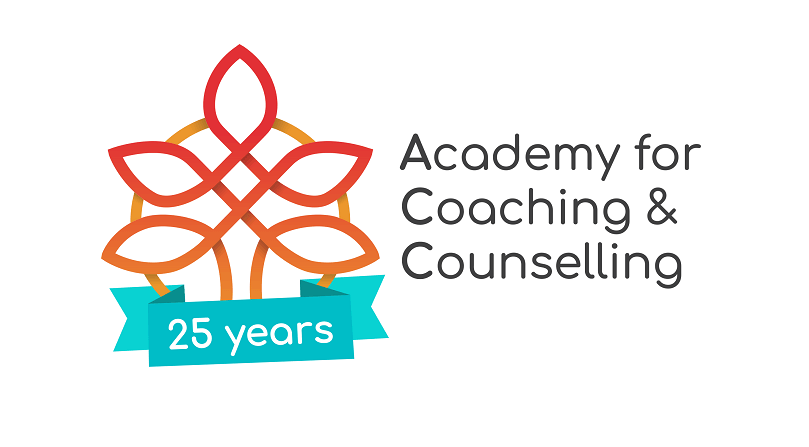 The ACC celebrates its 25th anniversary!
The Academy for Coaching and Counselling celebrates its 25th anniversary! We are of course very proud of this. We would like to take you on a short journey through our history and tell you how we are currently doing.
How it all began
The ACC was founded in February 1996 on the basis of Carl R. Rogers humanistic vision. Rogers is the founder of 'person-centred therapy', a form of therapy that he developed in the 1940's. In doing so, he steered away from the traditional therapy model, in which the therapist is the expert in relation to the patient/client. Instead, he introduced 'counselling', a non-directive and empathic approach, giving the client an active role in his/her own therapeutic process. 
From 1996 to 2018, thousands of students were trained under the ACC. Many of these students still hold a thriving practice as a coach/counsellor, and/or work as a teacher in the profession.
A new beginning
In 2018, the original founder of the ACC decided to hand over the baton. It was time for a breath of fresh air, led by a new owner. Sisters Marian and Paulien Kok took on this challenge with great enthusiasm and pleasure. In August 2018 the ACC changed ownership, in March 2019 the ACC was officially relaunched. With a completely new look and feel, but meanwhile retaining as much of the existing goodwill and knowledge as possible, and with a great respect for everything that has been established in the previous 23 years. 
New offering
Since the relaunch of the ACC, our English programme offering consists of two years: an initial first year programme to learn the basic skills of a coach/counsellor, and a second year programme to improve coaching and counselling skills further and to specialise in a certain field of choice. Students can choose whether they want to follow the first year only, or both years consecutively.
National and international recognition
In the past two years, the ACC has received both national and international recognition for its institute and training programmes. For example, we carry the quality mark of the NRTO (National Council for Training and Education), and our training programmes are recognized by the LVSC (National Association for Supervision and Coaching). Internationally, we have received official recognition from the IAC (International Association for Counselling). And finally, our (Dutch) programme on Lifestyle Coaching has been accredited by KABIZ and the BLCN (Professional Association for Lifestyle Coaches Netherlands). 
Many achievements and developments to be very proud of!
In years to come, the ACC will continue its efforts to offer high-quality and recognized training courses, always at a competitive price.