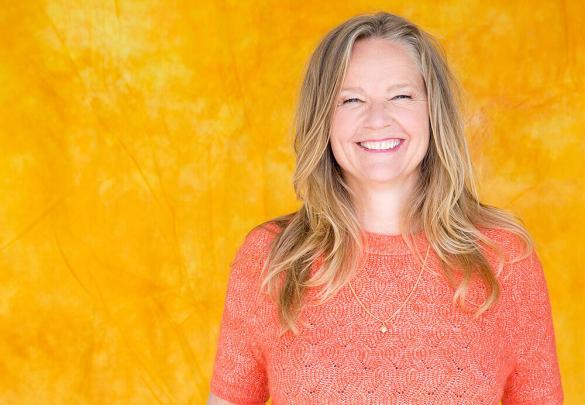 Karen Walthuis
Imagine all the people, living life with an open mind and heart.
Passing on my vision, experience and insights
For more than 20 years I have worked as a coach and trainer, and I still really enjoy this work. It's great to pass my insights onto other coaches. I do this through training, supervision and my books and articles. I feel it as a mission to inspire people to open their minds and hearts. I think that is very important in our work as a coach. Of course, I practice what I preach. In my TEDxTalk (2019) I launched 'Radical Open Interest' as the answer to the ongoing polarization.
As a coach you are your instrument
After I graduated at the Hotel school in The Hague, I worked as a recruitment consultant, account manager and company director. When I was 28, I felt I wasn't completely happy, and I started looking for meaning in life.  I worked as a guide in Central America and when I came back I started working as a coach. That felt as if I had reached my destination. Since then, life for me is like an experimental school with a great playground. The intimate contacts with my coachees give me great energy and I learn so much from them! I have done a lot of different trainings: provocative coaching, R.E.T., N.L.P., western and eastern philosophy, yoga, meditation, etcetera… At my 40th birthday I graduated as a Psychologist.
You are your own instrument, so self-development is the best investment you can make as a coach. It comes with a nice side-effect: it makes life brighter and lighter.
The six coaching attitudes
At the University of Amsterdam, I did research on the coach/coachee relationship. This resulted in my 'six coaching attitudes' model and the publication of my first book in 2018: Wisselende contacten, de ontmaskering van de coachingsrelatie. The sixth attitude in my model is that of the 'Challenger'. In this attitude you perform provocative and paradoxical interventions. It is about coaching with love, humour and playfulness. I love to train people on the six attitudes and on (my interpretation of) provocative coaching in particular.
An inspiring team
Working with the ACC is a pleasure. The enthusiasm and warmth of the two female directors makes it feel like being part of a nice family. I like their personal approach and how they make everybody feel welcome and appreciated. Also the team of teachers is really inspiring.
From Frank Farrelly to Krishnamurti
For me Carl Rogers, the founder of the client-centered or non-directive therapy, is still an example of how to relate to your client. Frank Farrely, the founding father of the provocative therapy, was important for me as a teacher. I love the non-guru attitude of Krishnamurti. Other examples for me are Marshall Rosenberg (non-violent communication) and Irving Yalom (also his novels are great!).
Students' experiences with Karen
Karen's sense of humor and her respectful way to make contact, creates a real safe space to practice.
Karen is a good teacher: inspiring, adequate and innovative. What makes her special is that she really lives her vision. She makes herself vulnerable and you feel what she means in the personal contact.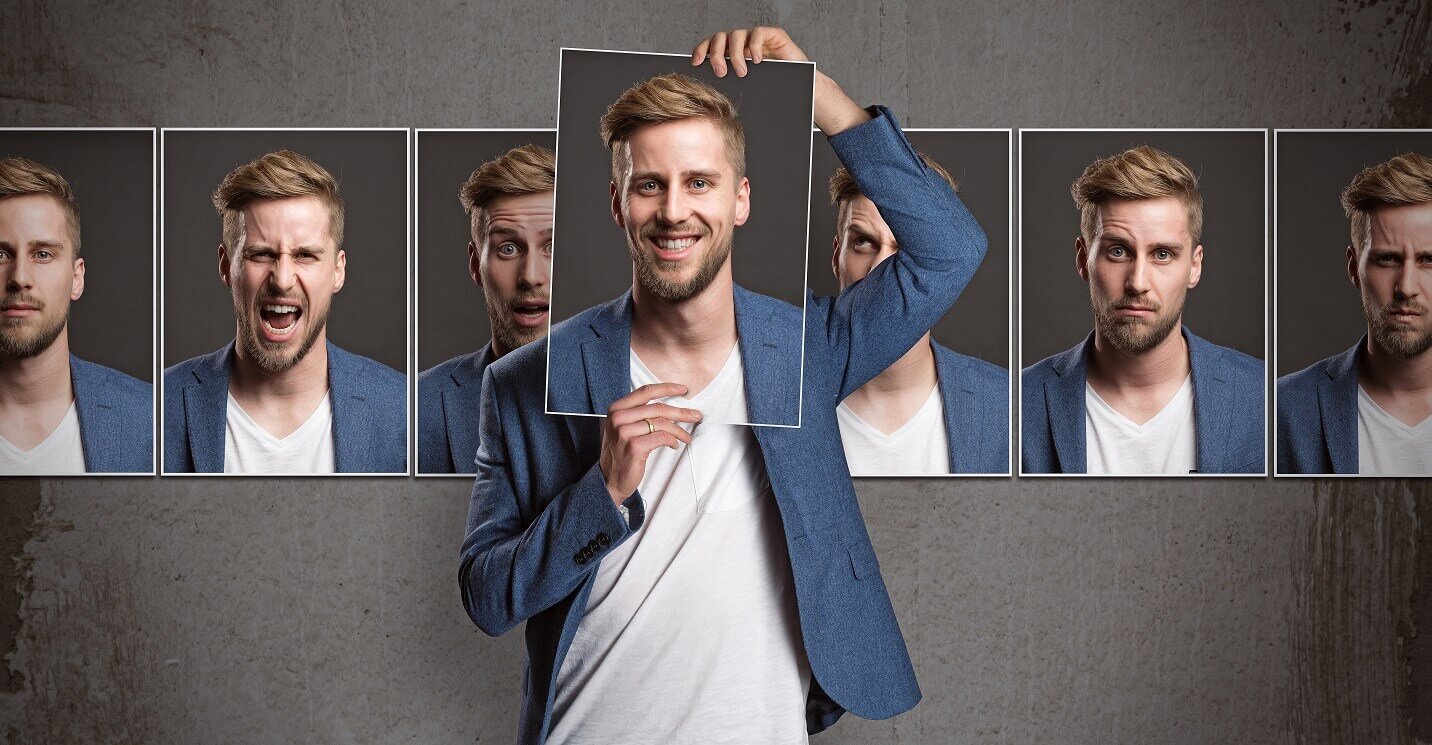 Read what Provocative Coaching can do for you in Karen Walthuis' latest blog.