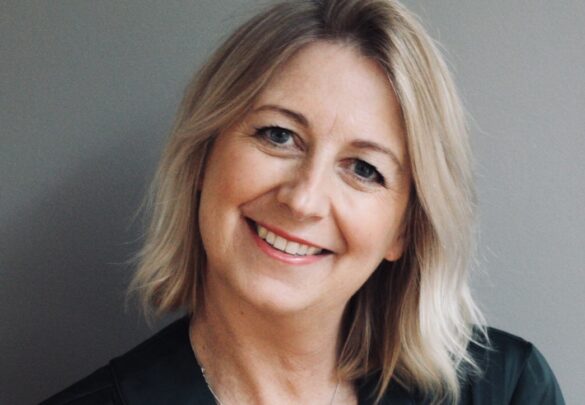 Nadine Kersten (assistant teacher)
"As I walked out the door toward the gate that would lead to my freedom, I knew if I didn't leave my bitterness and hatred behind, I'd still be in prison." – Nelson Mandela
What inspires you to be an assistant teacher?
I feel so privileged to have the opportunity to assist and share what I have learnt. I am inspired by seeing potential in others and if I can play a small part in their process that is awesome.  Personally, I believe that you can learn so much by sharing knowledge.
About me
I am from South Africa and moved to The Netherlands five years ago. I have been married for the last twenty-five years. I am also a mother, previous business owner, and a counsellor/coach. I am passionate about maintaining a balanced life, inner harmony, and self-awareness. Personal growth is very important to me. I have my own counselling and coaching business specialising in change and transformation.
Why have you chosen the ACC and what did the training bring you?
A few years ago, I reached a stage of life where I was looking to further myself, this led me to ACC, and I found the ACC team friendly and helpful. The study was well-balanced between practical and theory. I loved the international mix of students and being around like-minded people, which has helped me to start building a network for my future. I must say that when I signed up for the study, I had no idea that I would be my first client, which has been invaluable to me because the amount of self-reflection and self-awareness, has added to my personal journey.
Who is my hero and why?
Nelson Mandela is my hero, he lived by "Ubuntu". "Ubuntu" is the Xhosa idea that there is a oneness to all people, this captures Mandela's greatest gift: His recognition that we are all bound together in ways that are invisible to the eye; that there is a oneness to humanity; that we achieve fulfilment by sharing ourselves with others, and caring for those around us. He not only embodied Ubuntu, but he also taught millions to find that truth within themselves.